Soft Touch Laser Care - Waterloo
Almost 378 cumulative opinions
(Facebook, Google, Treatwell, Doctoranytime)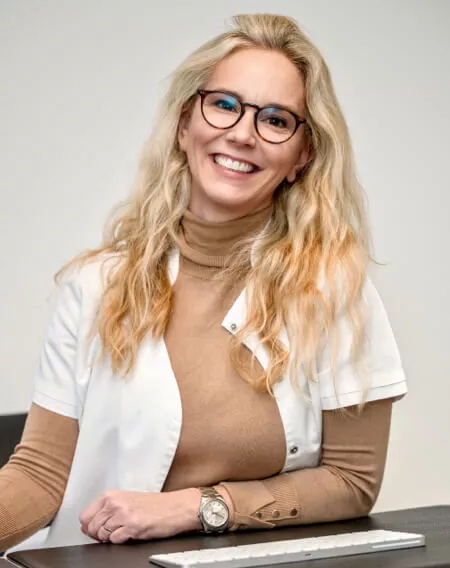 Book your session wherever you are and directly online. It's quick and easy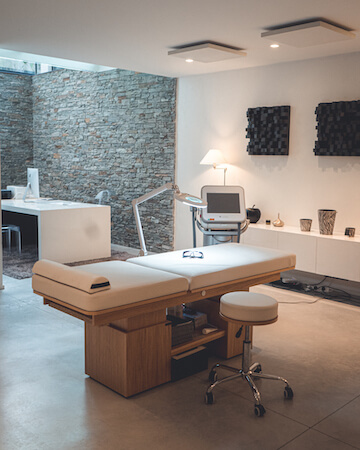 We pay great attention to the cleanliness and decoration of our centers in order to make you feel at home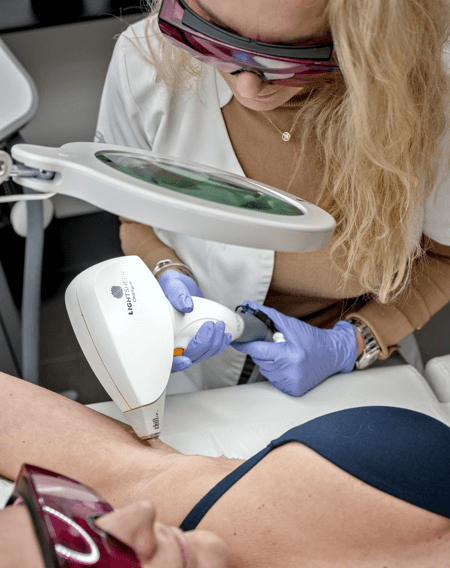 Before any session, we analyze your skin in order to respect your phototype and adapt the laser to it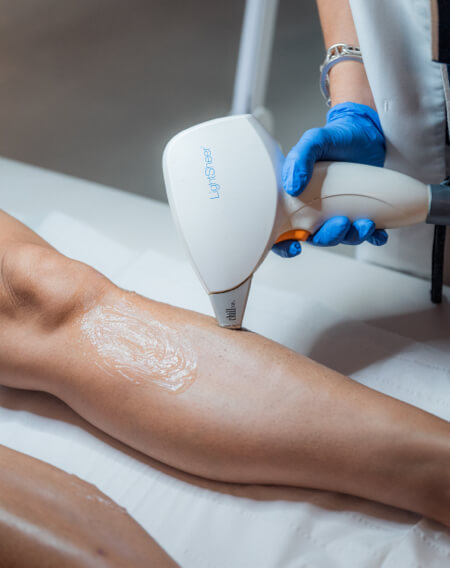 Lasers Lighsheer & Soprano
Recognized by dermatologists as the best laser on the market for white skin up to phototype 4.
Soft Touch Laser Care - How to choose your permanent laser hair removal center in Waterloo?
What are the criteria for choosing a permanent laser hair removal center in Waterloo?
The melanin contained in the hair becomes heated and eventually disintegrates. But for hair removal to be effective, you need a laser that is compatible with your skin tone.
At our Waterloo permanent laser hair removal center, you are treated with a CE approved laser. It is a high-performance device.
To make your laser hair removal experience safe, comfortable and successful, get informed.
Among the questions to ask, here are the most important ones:
Who performs the laser hair removal session? Has this person received adequate training?
What technology is used by the laser? Does the equipment meet European standards (CE approval)?
Is laser hair removal adapted to your skin type?
Does the center receive positive reviews on social networks?